Groundwater Modelling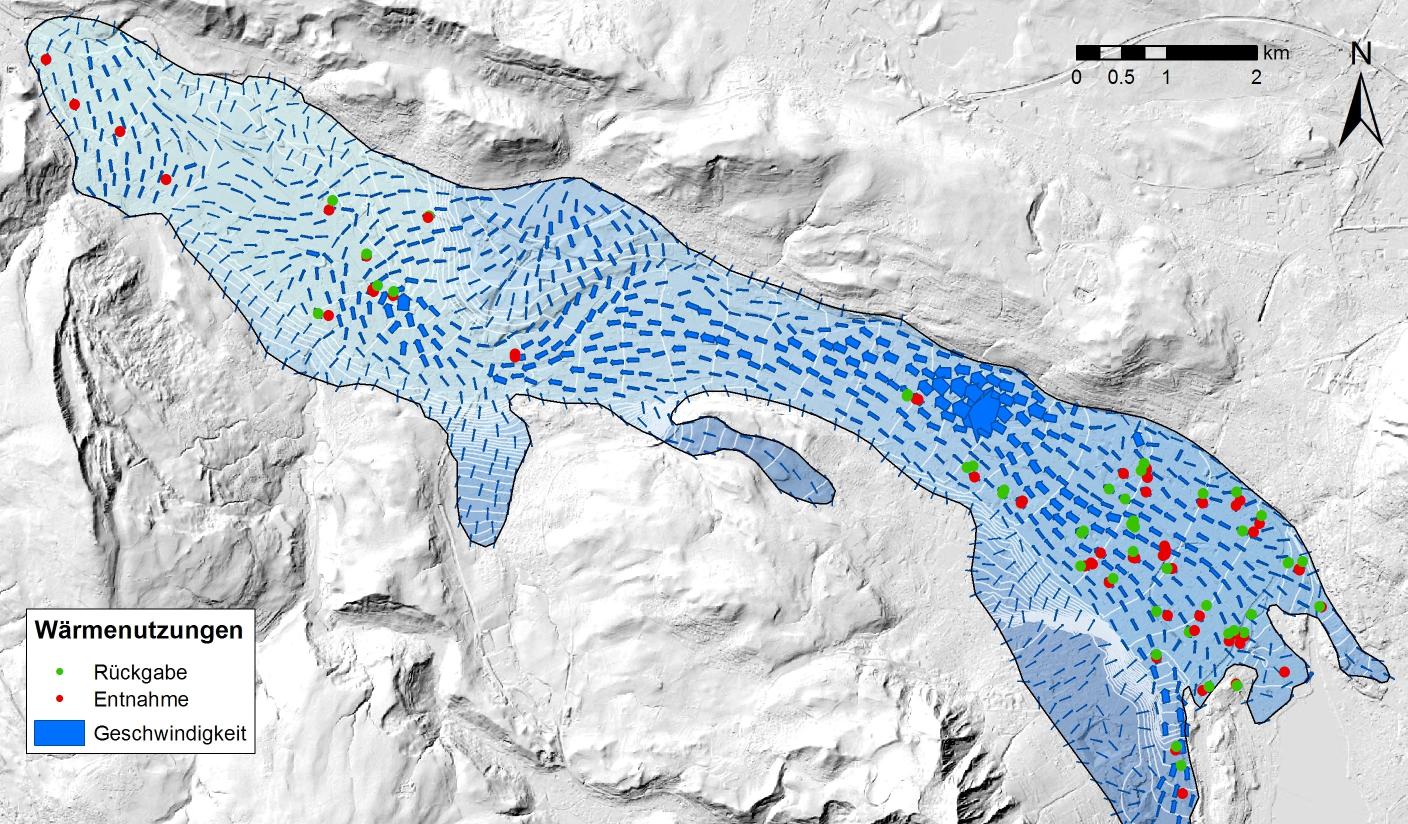 Hydrogeology is our central area of expertise. We evaluate existing hydrogeological data with the means adapted to the problem at hand and prepare expert opinions for you that are reliable and reliable for the authorities.
We use groundwater simulations so that our customers can better understand their questions, argue more convincingly and act more effectively. Examples are:
Groundwater models are efficient and economic planning instruments. Together with you, we use them as meaningful replicas, as reliable forecasting instruments, for extensive variant studies and systematic optimisation.