Simultec AG
Company
Simultec is an interdisciplinary team of scientists and engineers. We are organized as a public limited company with headquarters in Zurich and are active both nationally and internationally. Our core competence are flow simulations in soil, water, air with emphasis on groundwater simulations in connection with contaminated sites, flood protection, drinking water supply and heat utilisation. In addition, we advise our customers on environmental issues such as management of contaminated sites, water, soil or climate protection and develop software for environmental management.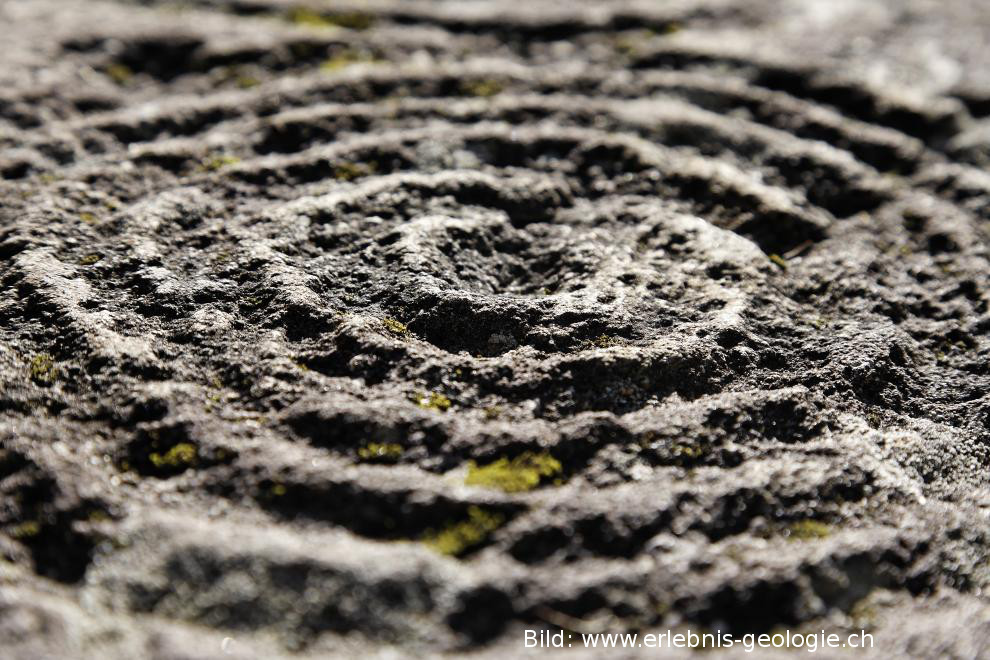 Logo
The logo of Simultec AG is inspired by the Bronze Age rock paintings of Carschenna. The petroglyphs were discovered in 1965 above Sils on the edge of a path leading to the Splügen and San Bernardino passes.
History
1987: Foundation of Simultec AG by employees of Elektrowatt Engineering. Company headquarters in the house "Wasserfels" in Meilen. Share capital 1 Mio CHF. A VAX mainframe computer was purchased for simulations. Important projects are the EIA process for the new construction of the Rheinfelden power plant, as well as groundwater modelling on behalf of the Bayer company.
1991: Purchase of UNIX computers from Silicon Graphics. First 3D visualisations.
1992: Foundation and participation in the company GIGA Sagl in Montagnola TI. Participation in the AlpTransit project.
1992: Foundation of the subsidiary Simultec Bitterfeld-Wolfen GmbH, which has been operating for over 10 years with two employees.
1995: Restructuring of the company and reduction of the number of employees to 4 persons. Relocation to the Technopark in Zurich. Simultec AG focuses its business field mainly on environmental simulation and information technology. Development of first web applications with support of Silicon Graphics for the company Henkel KGaA. The company Bayer becomes the most important customer of Simultec AG.
1997: Simulations can now be performed on PCs. First orders for the Yakima Indian nations.
2000: Move to the KraftWerk building on Hardturmstrasse in Zurich.
2001: Winning of the first tender for the creation of the contaminated site register of the Canton of Zurich in ARGE with Friedli Geotechnik (today Friedlipartner). By 2005 a total of 5 lots will be processed. Since then Simultec has also been carrying out investigations of contaminated sites in Switzerland.
2007: Winning of the tender for the groundwater model of the Thur valley.
2013: Expansion of the number of employees to 8 persons. Development of the GEM tool for heat transport simulations on behalf of the Canton of Zurich.
2015: After a reduction of the share capital all shares can be taken over by Simultec employees.