Database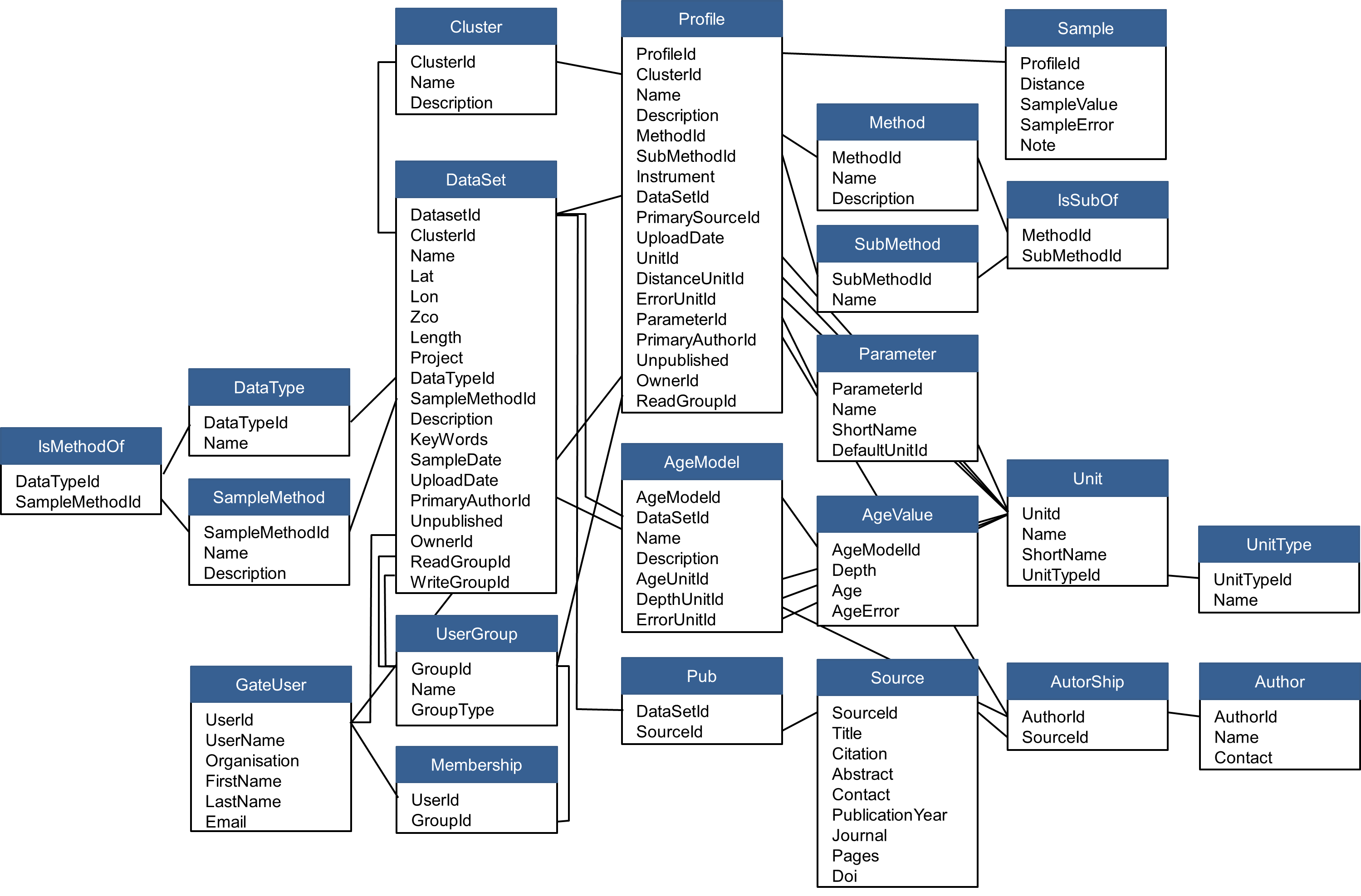 Today, data is still often stored in the form of Excel files or a database has been created, but evaluation options are missing. In such cases the Simultec AG develops suitable data structures and databases. By means of customised input masks, import and export functions the data can be managed. As instruments we use MySQL, PostgreSQL and MSAccess.
We visualise extensive data stocks with conventional graphs, spatial representations or interactive 3D-visualizations. We evaluate data with classical statistical methods or use data mining to find previously unknown relationships and patterns.
Reference Projects
Database ARMIBI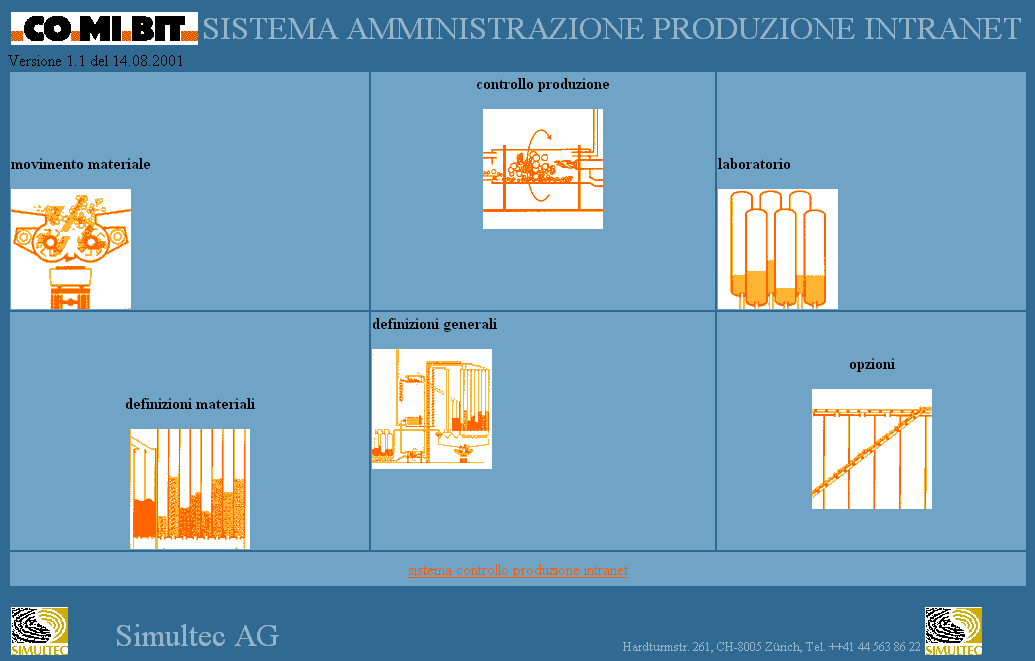 COMIBIT SA is a consortium of 10 civil engineering companies operating in Ticino. It produces bituminous pavements for roads and waterproofing. For its plants in Sigirino, Iragna and Bellinzona, Simultec AG has developed the central database ARMIBI, which contains the production data and the laboratory results of the mix proportion analysis.
The members of the consortium can access their delivery details and laboratory data via internet. The website also provides information about the products and shows the delivery via a webcam.
Client: Comibit SA, Sigirino
Paleoclimate database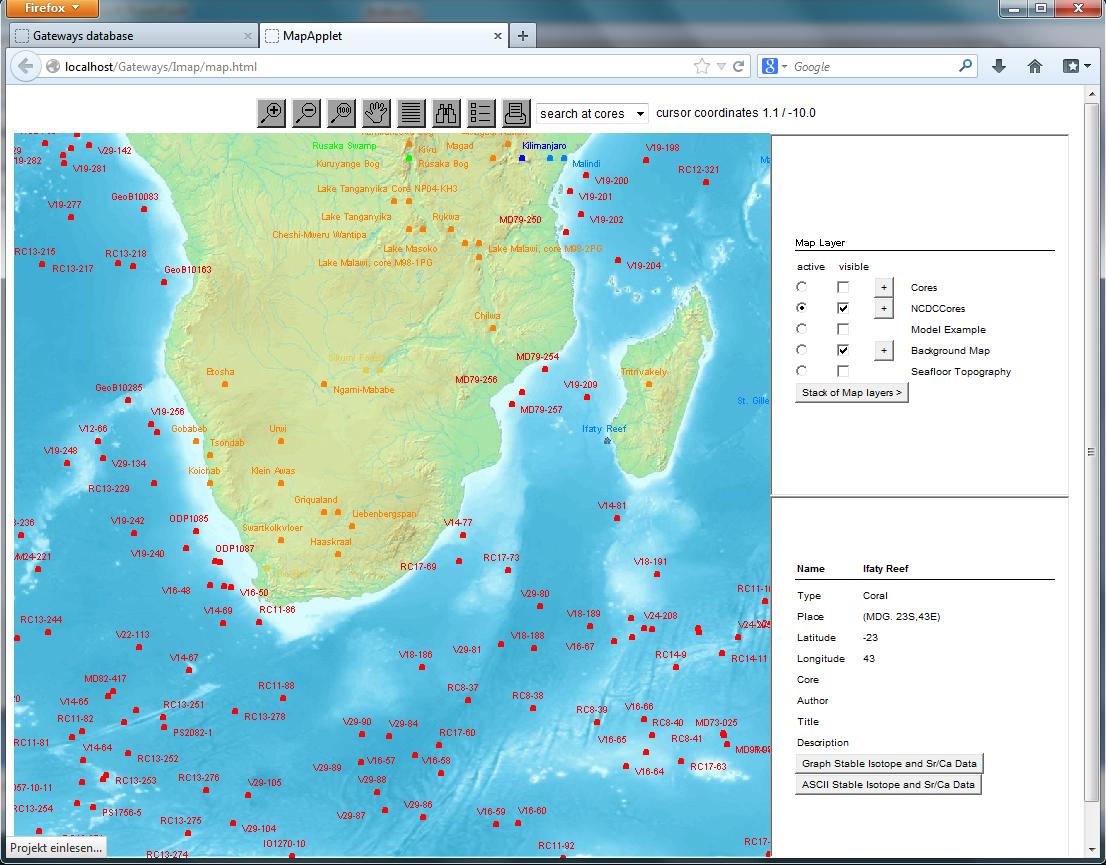 The EU research project GATEWAYS investigated the Agulhas Current and its effects on the climate. For this purpose, existing paleoclimatic data from sea and river sediments, ice core drillings and stalagmites were evaluated and flow models were built. Simultec AG developed a database and modules for data visualisation.
Client: UAB Barcelona (Marie Curie ITN Project)