Climate Protection and Risk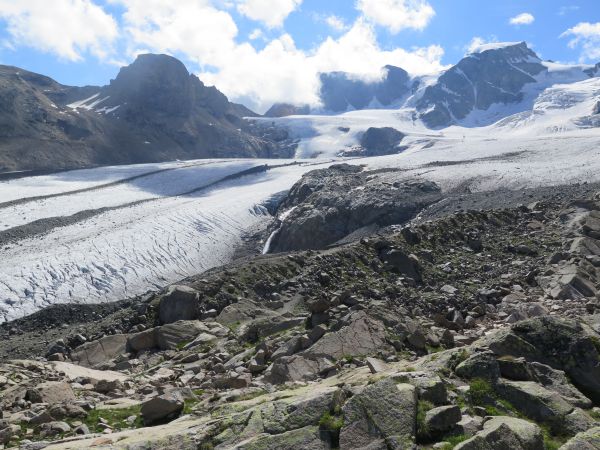 Climate change, the most serious global environmental issue of our time, concerns us and our customers on several levels:
Companies and organisations that want to contribute to climate protection must record and evaluate the climate impact of their activities and areas of influence. If concrete measures are taken to reduce greenhouse gas emissions, these must be monitored and quantified. Reporting also requires credible and accurate greenhouse gas balances.
On the other hand, there are companies and public institutions that are responsible for protection against natural hazards or the use of natural resources such as water and ambient heat. For them, climate change is above all a risk factor, because it not only changes long-term atmospheric mean values, but also increases climate variability and weather extremes.
Our services in the climate sector include, for example:
Development of projects and programmes to reduce emissions (national and international)
Monitoring of climate protection measures and support for validation / verification
Consulting and project management
Greenhouse gas balances and climate reports for companies, projects or products according to international standards (Global Reporting Initiative GRI, ISO 14'064)
Internal audits on climate standards
Modelling and scenario calculations on the impact of climate change on natural resources, especially groundwater, drinking water reserves and water use (see also Climate Scenarios).
Reference Projects
Climate-friendly cooling programme of the KliK Foundation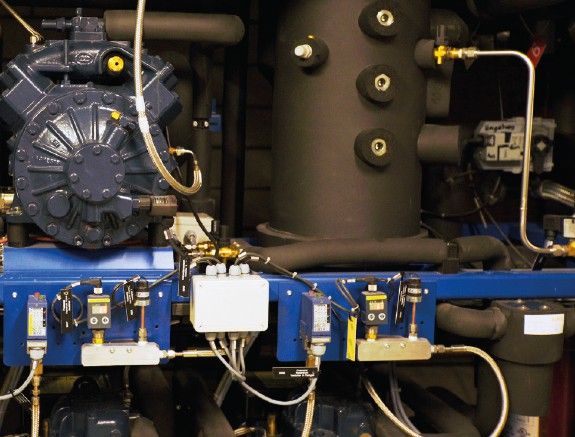 Partially fluorinated hydrocarbons (HFC), which were routinely used as cooling agents between 1995 and 2015, are highly damaging to the climate. With its climate-friendly refrigeration programme, the KliK Foundation promotes the construction of refrigeration systems with alternative cooling agents in those areas where the use of HFCs is still permitted for economic reasons. Simultec AG has developed the methodology to quantify the emission reductions achieved with this programme on behalf of the foundation in 2014 to 2015. Since then we have been supporting KliK in the implementation of the programme. Together with a second specialist office, we operate the programme's internal test centre, prepare the annual monitoring report and periodically adapt the methodology to new technical and legal requirements.
Client: KliK Climate Protection and CO2 Compensation Foundation
Period: 2014 until today
Programme website of KliK
Programme description at FOEN
Expert in validations and verifications of the SGS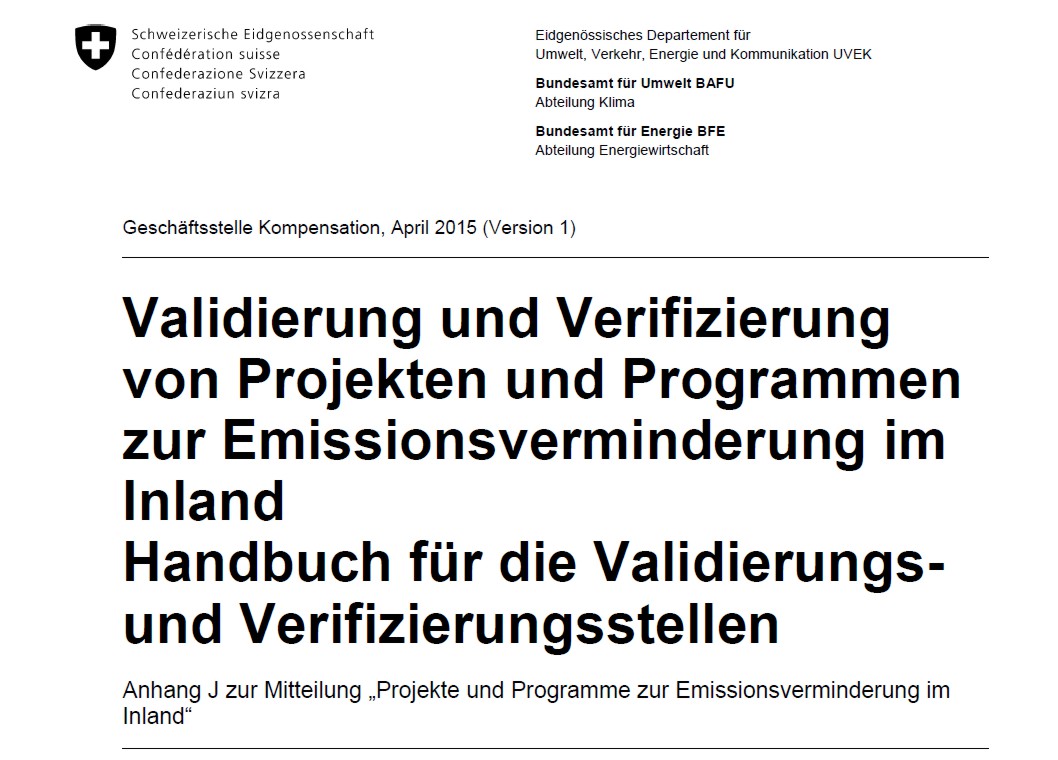 Since 2016, our environmental scientist Christoph Leumann has been regularly consulted by SGS Switzerland as an external expert auditor for the validation or verification of projects and programmes for the reduction of emissions in Switzerland. Prior to this, he had already worked for several years on behalf of another audit office on national and international climate protection projects, and has thus become a specialist expert on climate protection projects recognised by the FOEN.
Client: SGS Switzerland
Period: 2016 until today
Example of a verification report