Disposal Concepts
In construction projects, contaminated sites are not a fundamental obstacle, but they can influence the planning process and sometimes lead to considerable additional costs. The early involvement of experts is crucial!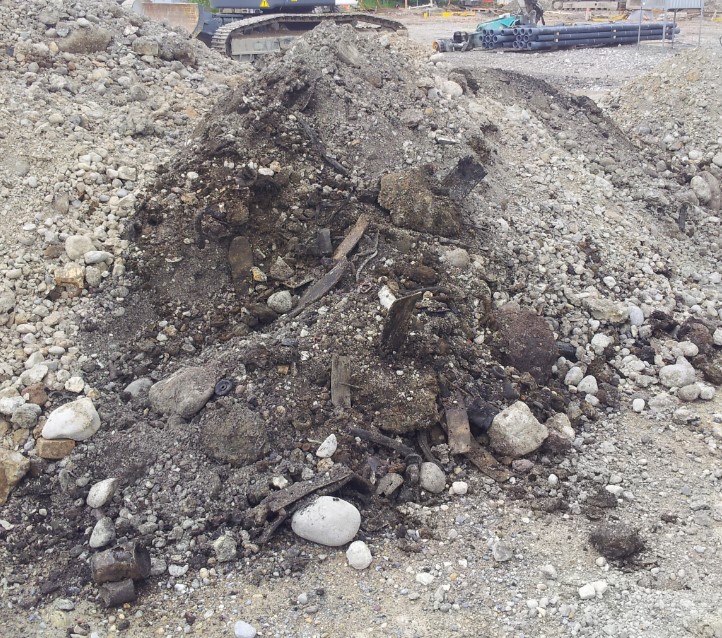 On behalf of the client, we clarify the site conditions, prepare the necessary expert reports and concepts and ensure the legally correct disposal of the contaminated material while minimising the additional costs.


Our range of services includes:
Situational site investigation and cost estimation


Waste management concept / detailed planning / tender of the contamination disposal


Construction management as recognized contaminated site consultants ("private control")


Specialised construction management and cost control during the contamination relevant work.
Reference Projects
No construction delays thanks to rapid preliminary investigation of contaminated sites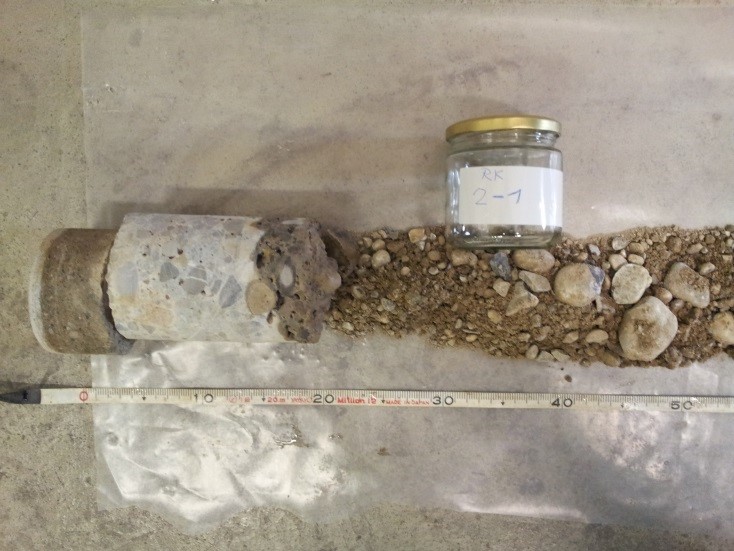 Due to the entry in the Cadastre as a polluted site requiring investigation, the approval for the construction of a new energy centre was made dependent on the timely completion of a preliminary investigation of the contaminated site. In order not to endanger the planning process and realisation, the historical investigation with specification sheet and the technical investigation were each completed in less than 3 weeks. This meant that there was no need to supervise the construction works: the site could be released from the KbS on the basis of the results.
Client: Schmid AG - energy solutions, Eschlikon
Period: 2016 - 2017
New buildings above an old construction waste landfill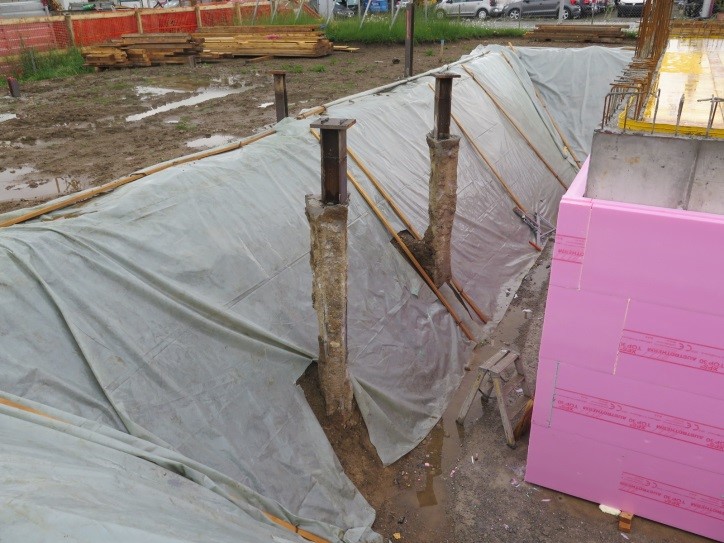 On a building plot of around 8,500 m2 in a Zurich rural community, 6 to 8 m thick fill material containing building rubble was found. Already in an early planning phase Simultec AG was consulted to clarify the contaminated site costs of different development variants. As a result of an optimisation, the client decided to minimize the interventions in the contaminated subsoil by redimensioning the basement levels of the planned commercial and residential buildings. During the realisation in several construction stages, our construction supervision was combined with a specialist construction management for demolition and earthworks according to the "private control" procedure.
Client: FBW Liegenschaften AG
Period: 2012 – 2016