Drinking Water Supply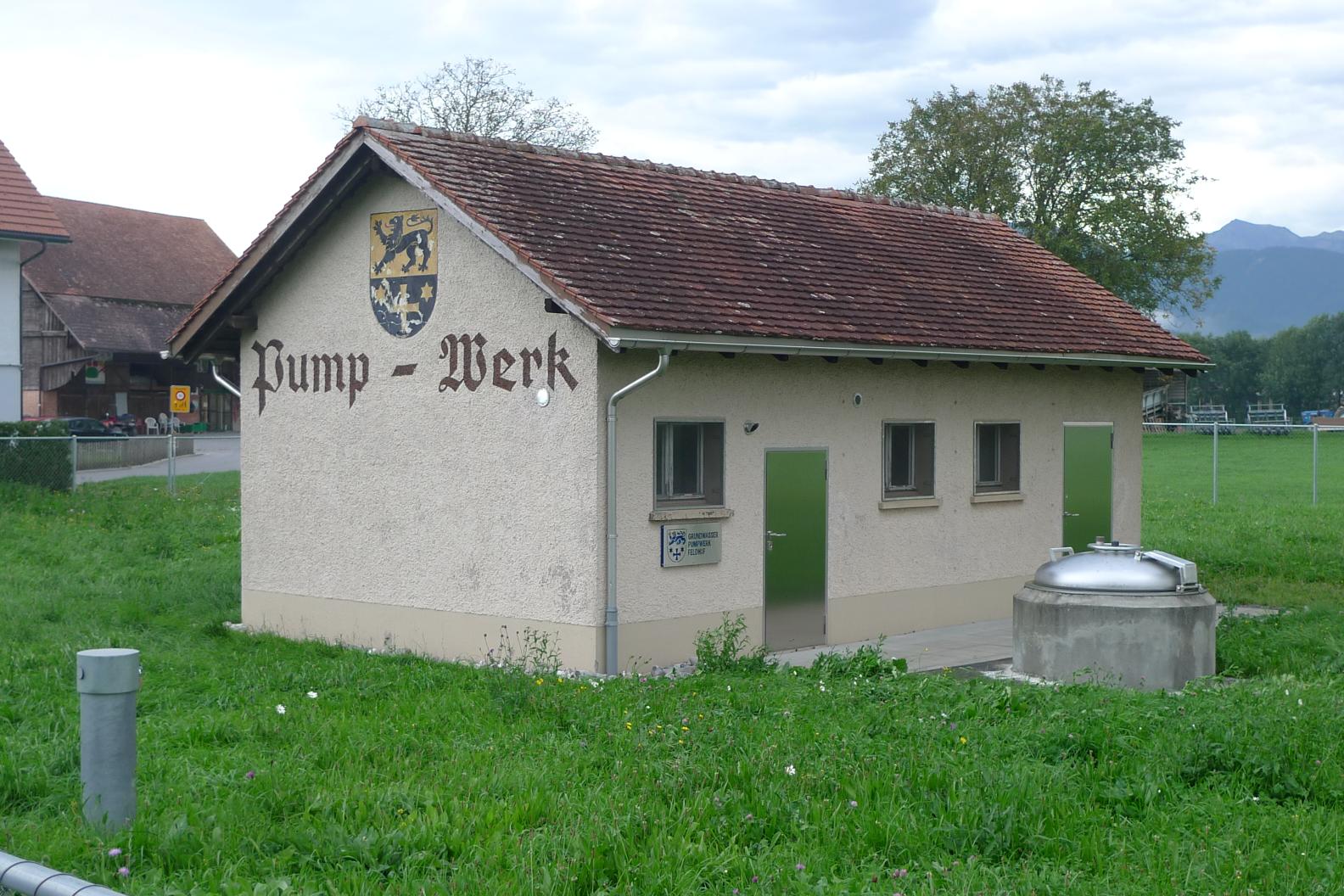 About 40 % of drinking water in Switzerland is extracted from gravel aquifers. As settlement density increases, it is becoming increasingly difficult to designate protection zones for the required drinking water wells. Groundwater simulations allow to define the catchment areas of the wells more precisely. The origin of the water and the proportion of river infiltrate can be quantified with the flow path method developed by Simultec AG. Groundwater simulations also aid in the search for alternative sites and in the evaluation of pumping tests.
Together with plant operators and authorities we determine the requirements for groundwater protection. We develop planning and operating principles for the sustainable use of groundwater resources, from the definition of protection objectives and groundwater monitoring to any groundwater safeguards.
With numerical simulations we provide the basis for:
the planning, execution and evaluation of pumping tests and hydraulic tests,
the determination of the influx area of the drinking and service water installations,
the establishment of protection zones and the delimitation of catchment areas,
a cost-optimised monitoring program and control concept.
Reference projects
Groundwater model Oberriet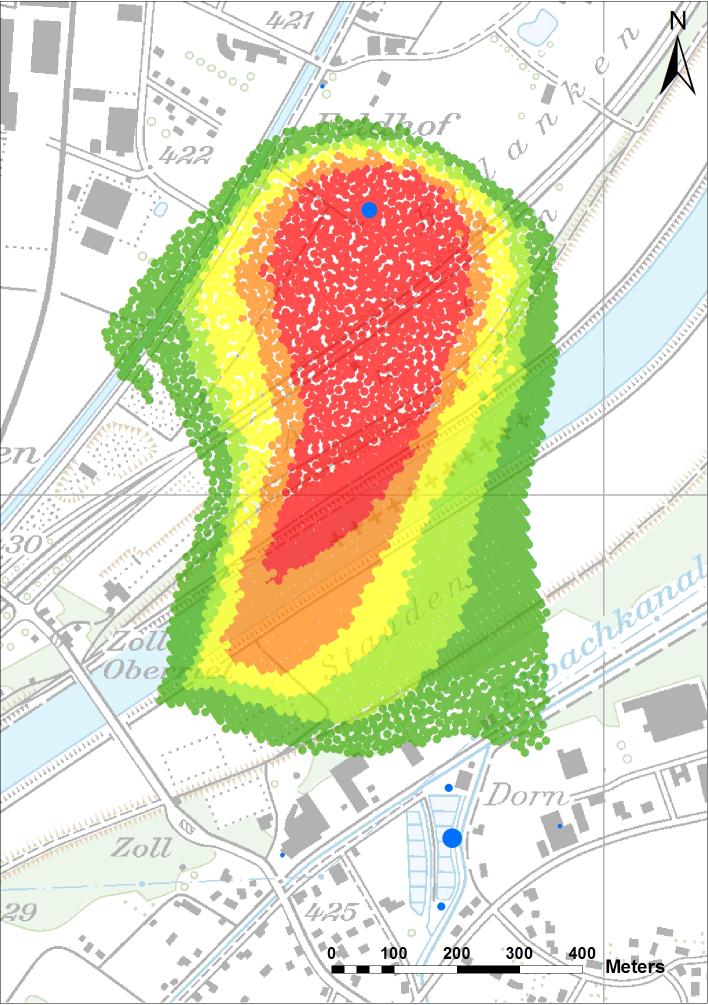 The FOEN operates a NAQUA monitoring station at the Balanggen drinking water installation. A study was carried out using the groundwater model already established as part of the RHESI flood protection project to determine whether the oxygen-18 isotope is suitable for determining the origin of the water pumped.
Client: BAFU
Project period: >2016
Drinking water wells Alpine Rhine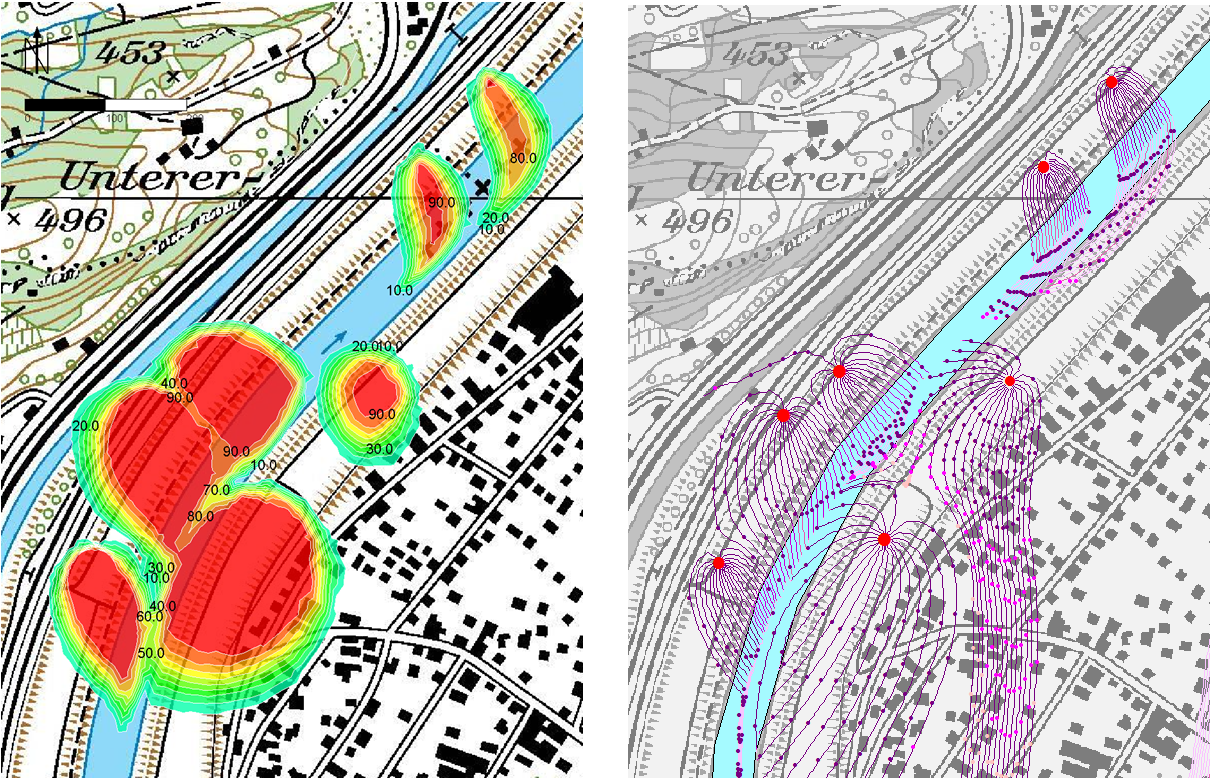 In the framework of the RHESI flood protection project, various drinking water wells had to be relocated. Therefore extensive hydrogeological investigations were carried out and evaluated with the groundwater model of Simultec AG.
Client: International Rhine Regulation
Project period: 2012 - 2018
Collector wells Schachen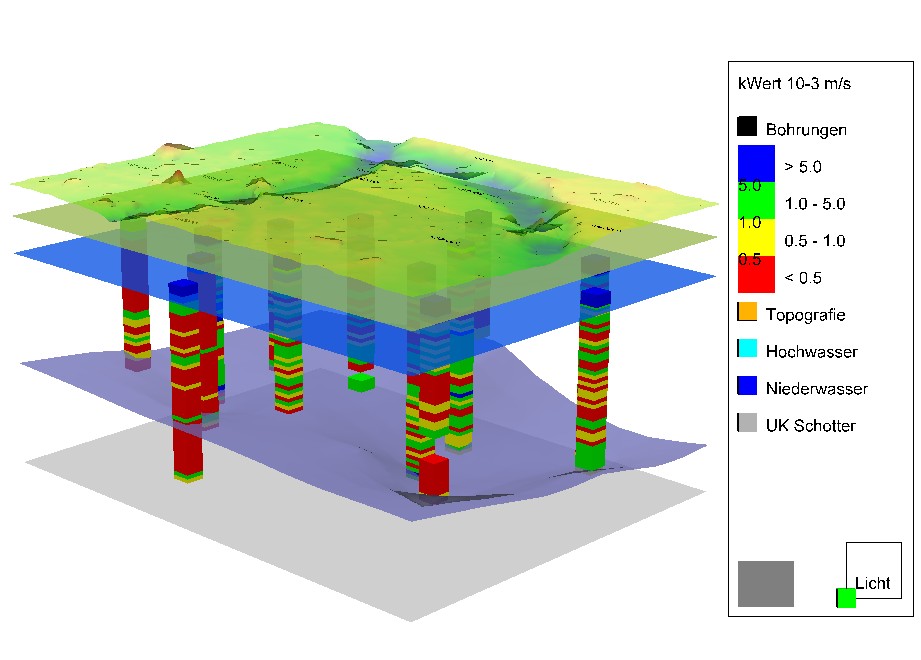 The groundwater pumping stations Untere Au, Sangen and Rothenhausen are located in the settlement area of Weinfelden. These wells are to be removed and replaced by a new pumping station in the Schachen area. With the help of a 3D groundwater model, the pumping tests in the exploration well were evaluated and the effects of the planned horizontal filter well on the groundwater situation in the area were quantified.
Client: Canton Thurgau
Project period: 2012 - 2013